Entertainment & Media
General Information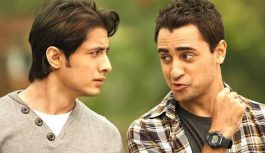 In Pakistan
Students all always tried to stay away from the boring lectures and they make every possible try to make excuse to skip the lectures in institutions.
Request through Song: For the same reason the student of prominent university of country "The Institute of Space And Technology, Islamabad" also used the most outstanding technique to divert his teacher attention from the lecture and gone famous all over the internet for his act.
The student Sohail Ahmed request his teacher for skipping the lecture in such a way that his teacher "Zainab Saleem" couldn't refuse.
Sports
Shahlyla Baloch footballer passed away in car accident 20
October 13, 2016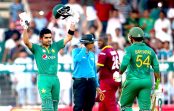 Babar Azam Debut The 21 years old Babar Azam, who made his
October 06, 2016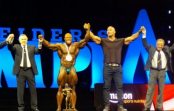 Mr. Olympia of the Year 2016 Phil Heath is the winner
September 19, 2016
Science & Technology
The DTH service is going to be launched officially in
November 30, 2016
Pixel, A Phone Made by Google The Google Pixel XL
November 02, 2016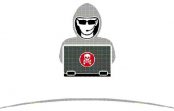 Cyber Attack on Indian Banks A massive cyber attack on
October 27, 2016