Entertainment & Media
General Information
News & Events
In Pakistan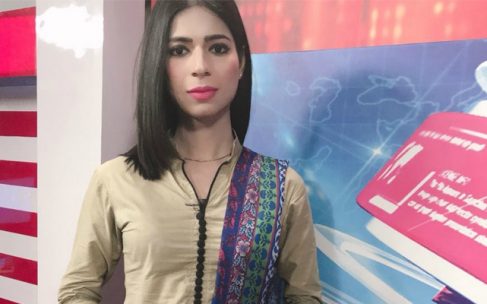 Marvia Malik. Anchored her first show on private broadcaster Kohinoor TV on Friday (local time). After three months of training.

Pakistani news channel hires country's first transgender anchor
She told the BBC. when she was offered the job She was moved to tears.
"The dream that, I saw for myself, I was able to climb, on the first stair, to achieving it." Said MS, Malik.
Ms. Malik, a journalism graduate, She also worked as a model, Ms. Malik said...
Sports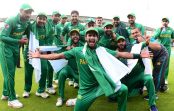 These facts about our cricket stars are things you would
March 08, 2018
We saw some great cricketing talent emerge this year and
January 26, 2018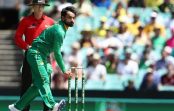 Pakistan all-rounder Mohammad Hafeez was unable to clear
November 20, 2017
Science & Technology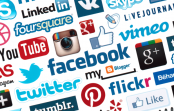 Most of us can not imagine life without access to the
April 10, 2018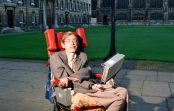 The greatest mind of the generation. Physicist Professor
March 14, 2018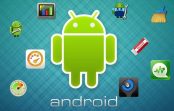 Few things in life are as annoying, as finding that your
February 13, 2018